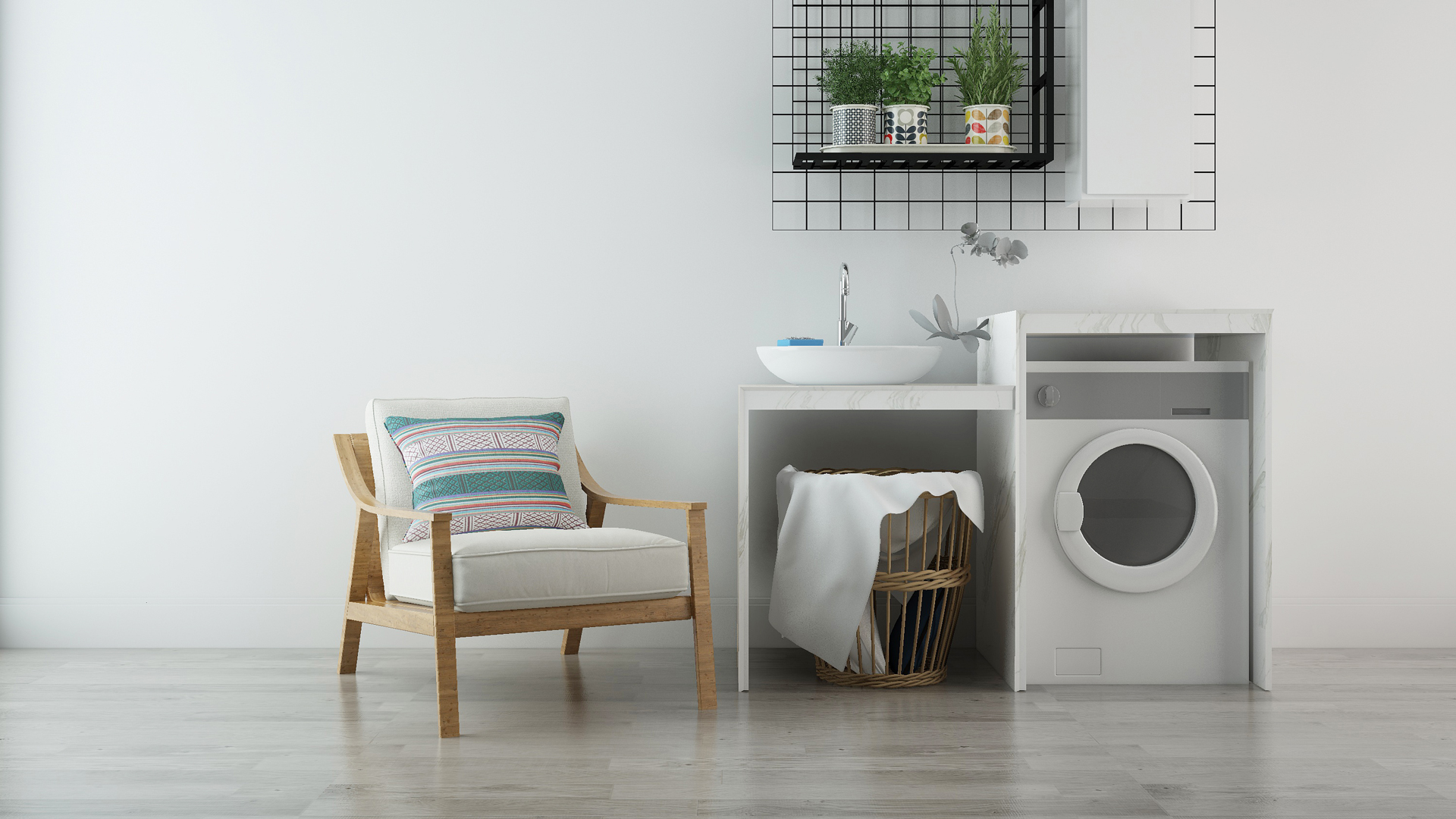 My roleLead the user experience specialist in the digital transformation. Implementing the proper user-centred processes through the companyLeading meetings and design workshops with the client and their users. Redesign the website, as part of an agile team.
ChallengesNo-one knows what UX or UCD meansMy first challenge was to show what a user-centred design (UCD) approach involved and make them embrace the idea that it was more than "re-skinning" the website.New owners, new teams, new problemsThe ownership change came with a lot of changes and additions on a departmental and management level, as a consequence, the company's knowledge and its processes were very fragmented and the sources hard to findAll for the user, without the userThe non-digital tradition of the company along with the high-level international profile of the customer made it hard to recruit and plan the user research.Understanding the businessI organised a kick-off workshop with the management, the goals of the meeting were:Identify the goals and needs of the different departmentsSurface the potential synergies between departmentsExpose that a user-centred approach only could happen with all the departments' involvementFind where the knowledge about the company and its processes lied.
Research, research… and more researchThere is no user experience without user feedback.Getting a taste of the usersI analysed a sample of 500 answers from a marketing survey to 15000 users using affinity walls. I got a taste of the user's view of the service and the company and identified the initial goals of the research.
Defining the research methodsI decided to use a mix of remote interviews and usability testing for several reasons, the main ones were:Disperse audience around the globe with hectic schedules.The extreme importance of confidentiality. Our users are competitors in the same market, so some information was impossible to get with other methods.
I also conducted eight contextual inquiries in several firms between London and Madrid during the proj